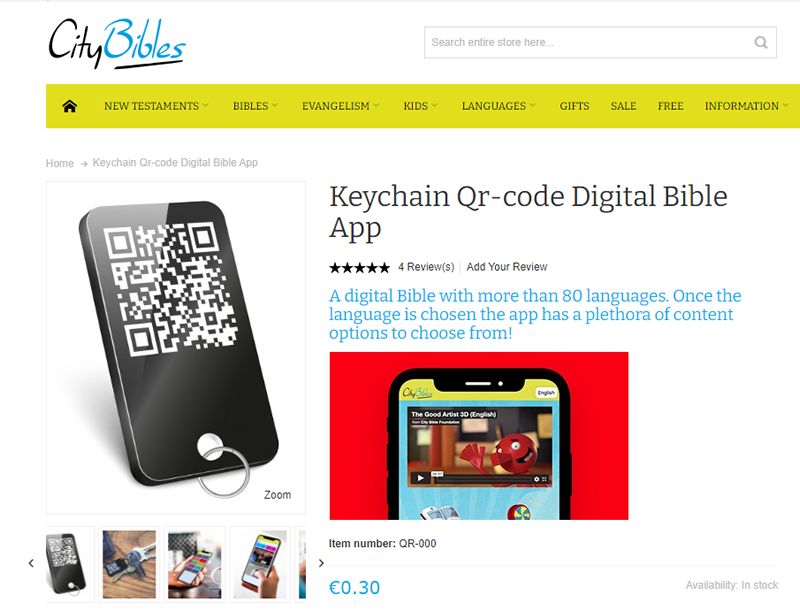 Not all promotion of websites and apps is online. One of the great resources distributed at the recent EMDC gathering was a simple key chain from CityBibles. Being a QR code you can even just scan the picture of it above to access their online app which provides scripture resources in over 80 languages. In addition to the Bible their are videos and a kids app. If the language you are looking for isn't on the site the page quickly points you to YouVersion, Faith Comes By Hearing and Global Recordings Network.
The site and the strategy is well thought through and worth exploring. So here is the link to order key chains, and here is where the QR code takes you.
Meanwhile, if you want to create your own QR codes for ministry it is incredibly simple. You can do so directly from your phone or laptop in a matter of seconds.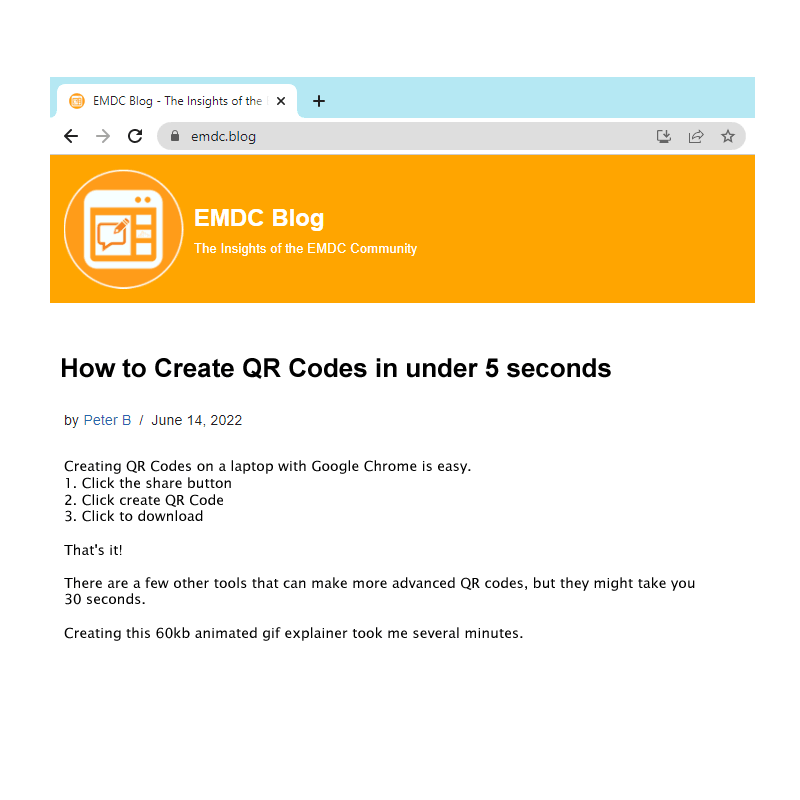 More sophisticated QR codes such as the ones below can be created using tools such as https://www.qrcode-monkey.com
However quick they are to create, taking the time to talk through how you and other people can use them as part of a wider strategies will be well worth it.