Not all promotion of websites and apps is online. One of the great resources distributed at the recent EMDC gathering was a simple key chain from CityBibles. Being a QR code you can even just scan the picture of it above to access their online app which provides scripture resources in over 80 languages. In addition to the Bible their are videos and a kids app. If the language you are looking for isn't on the site the page quickly points you to YouVersion, Faith Comes By Hearing and Global Recordings Network.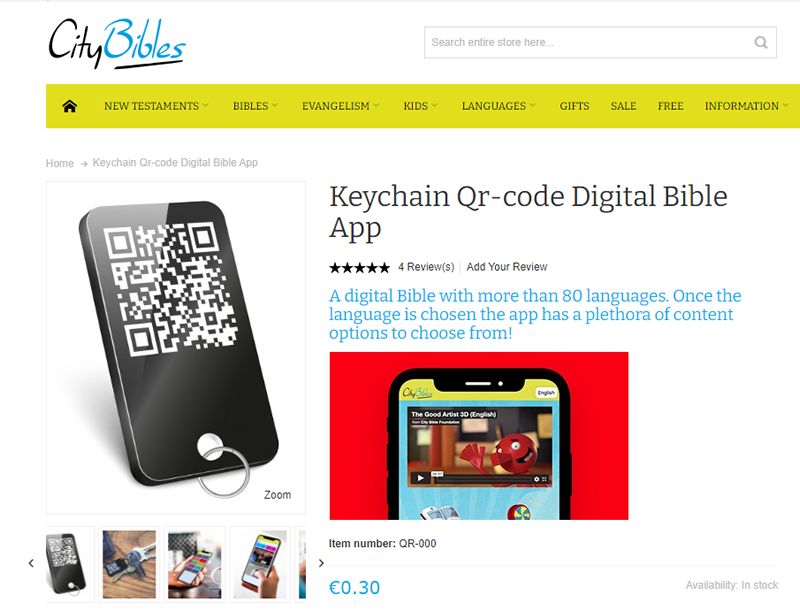 The site and the strategy is well thought through and worth exploring. So here is the link to order key chains, and here is where the QR code takes you. (details at the bottom).
Meanwhile, if you want to create your own QR codes for ministry it is incredibly simple. You can do so directly from your phone or laptop in a matter of seconds.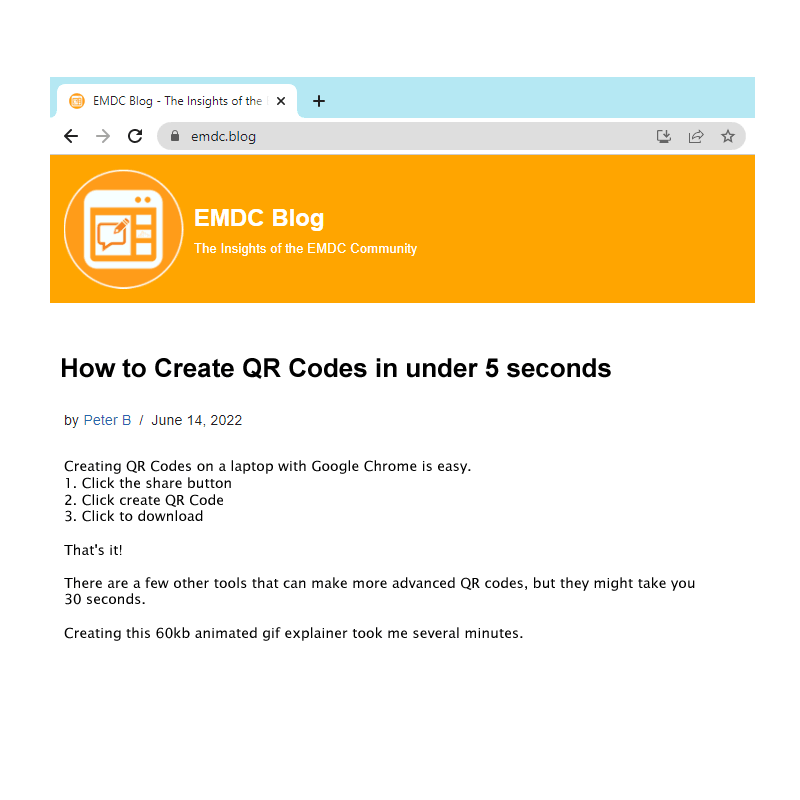 More sophisticated QR codes such as the ones below can be created using tools such as https://www.qrcode-monkey.com
However quick they are to create, taking the time to talk through how you and other people can use them as part of a wider strategies will be well worth it.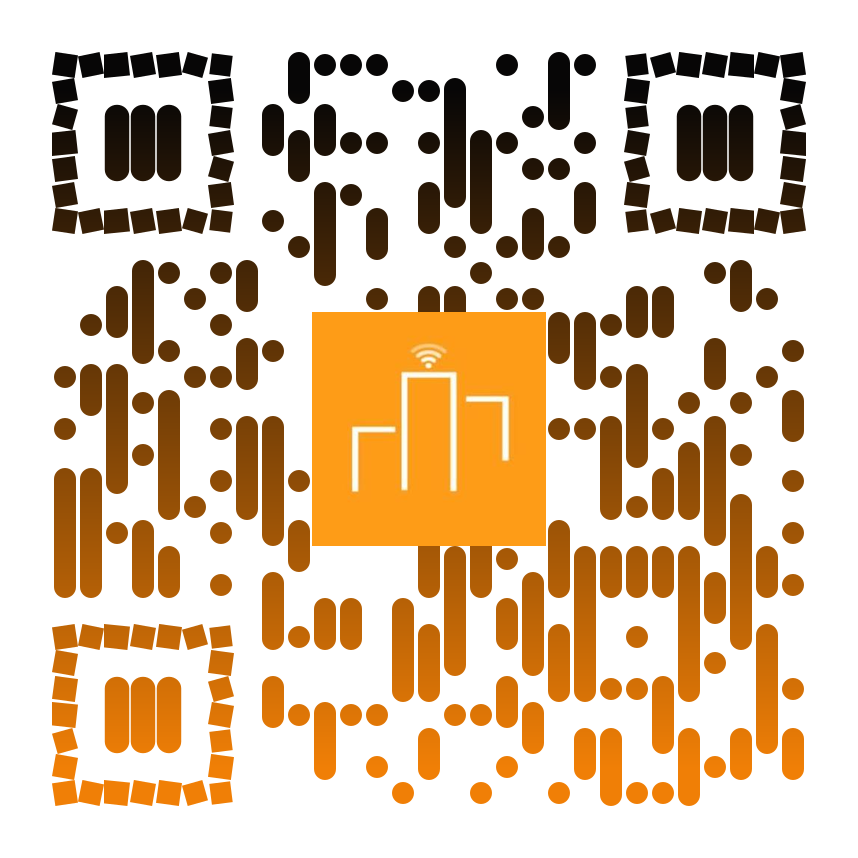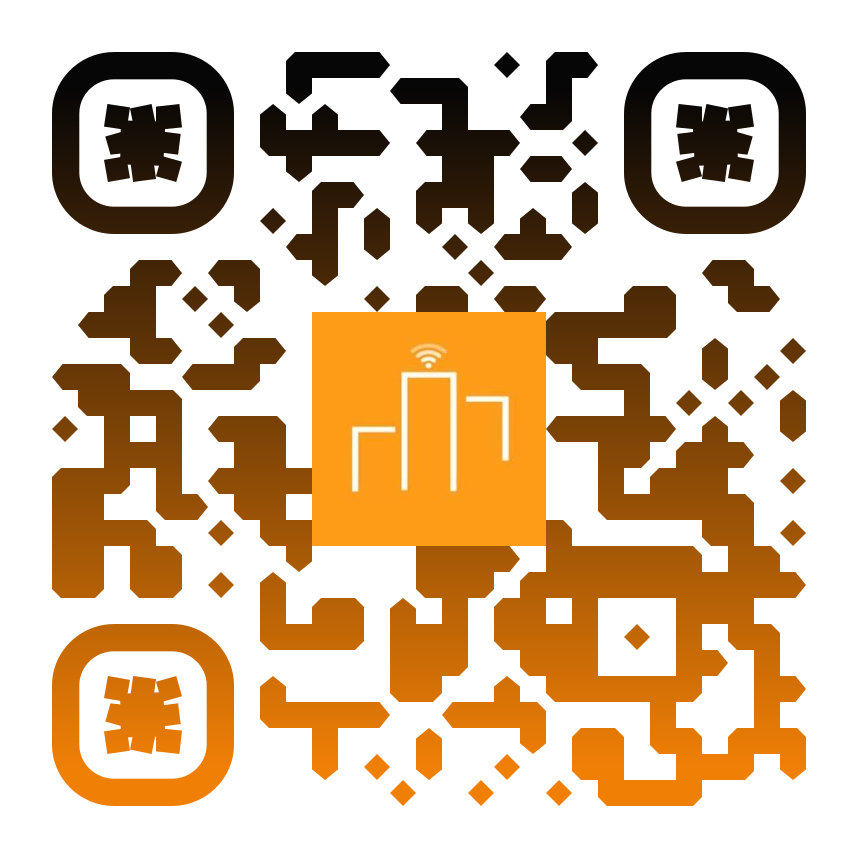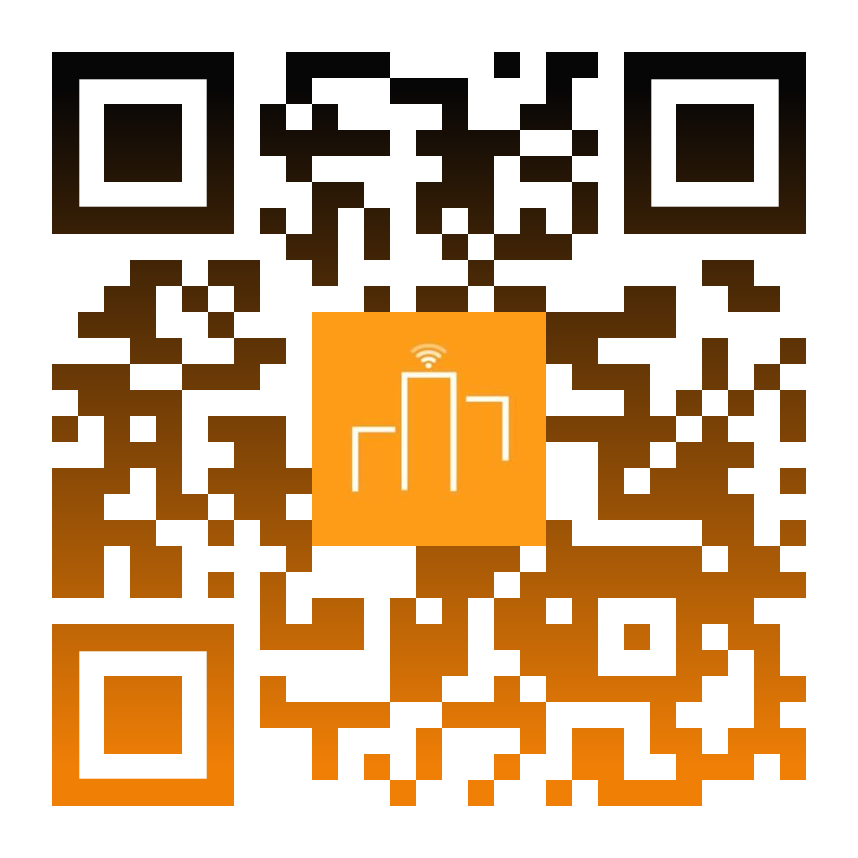 New Keychain Qr-code Bible App Valuable Tool for Evangelism
The City Bible Foundation launches a virtual keychain Bible app at a low price to reach many people in different languages.
The City Bible Foundation has launched into the digital arena and has developed a keychain Bible app for easy and effective distribution.
The City Bible Foundation recently built an app called CityBibles and also created a small keychain with a QR code. This keychain Bible app will be highly effective for getting Bible resources into the hands of people at an extremely reasonable price. Once the QR code is scanned with the camera of a smartphone it will allow users to choose from over 80 languages. Once the language is chosen the app has a plethora of content options to choose from. Users can read listen to or watch videos for every book of the Bible. The app also includes movies for kids testimonials reading plans and more.
The keychain costs € 0.30. For those wanting to place a large order for bundles of 250+ keychains the QR code can be customized to lead to any landing page of the customers choosing. Also the price lowers to € 0.25 per keychain.
*You can scan the Qr-code unlimited for free
*There are no payment costs for scanning the Qr-code
*The rings and keychain are delivered separately
Learn more at https://citybibles.com/keychain-qr-code-digital-bible-app.html