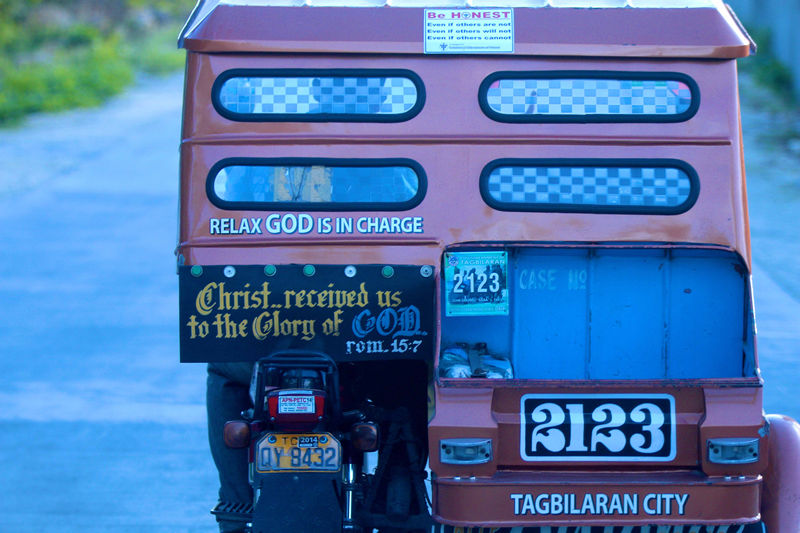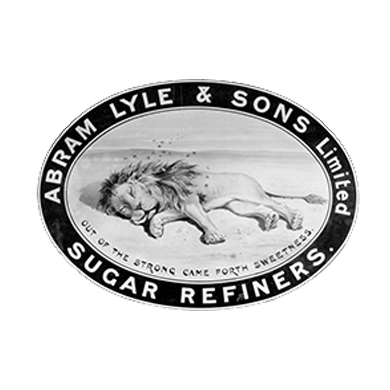 Since 1883, Abram Lyle & Sons Ltd have been using a picture of a dead lion accompanied by a quote from Judges 14:14 to sell syrup.
This might seem strange to some people but isn't the only place you might come across unexpected Bible verses. Almost 30 years ago the city of Tagbilaran in the Philippines passed a local law requiring that a Scripture be painted on the back of all tricycles. Even when not officially required, Bible verses appear in a number of unexpected places.
Read More »Strange places to see scripture – would anywhere be wrong?