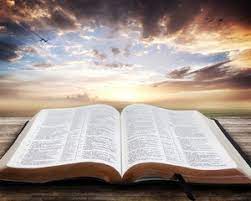 Category : Scripture Engagement
You might ask, Why employ a Scripture engagement process? Simply reading the Bible doesn't automatically result in a person's loving God and others. Reflecting on a Bible passage after reading it is imperative for spiritual growth. Similarly, reading a math book doesn't mean you understand the math or are able to use it. You must engage and try the calculations. Therefore Scripture engagement serves to make passages more personally meaningful to you so they can result in godly living.
Here are some steps to help you prepare to engage with God's Word.