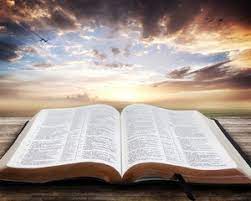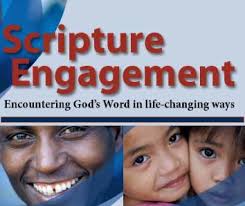 How is Scripture Engagement Different from Bible Study?
Dr. Phil Collins
Scripture engagement is not the same thing as studying the Bible. It is a 
complement
 to deep study of the Scriptures. In the process of promoting Scripture engagement, the last thing we want to do is detract from the importance of studying the Scriptures. Let's be very clear here: 
Studying the Scriptures is absolutely essential to the Christian life
. 
2 Timothy 2:15
 tells us that we are to come to the Bible as a "worker who . . . correctly handles the word of truth."
Teachers of the Scriptures are a gift to us from God (
1 Corinthians 12:28
). Jesus came as The Teacher (
John 13:13
). The Apostle Paul was a scholar (
Acts 22:3
). The inductive study of the Bible—the process of observing, interpreting, and applying the Bible—is how we understand what the Bible means. We must know what the Bible means if we are to have an accurate understanding of God as we meet with him.