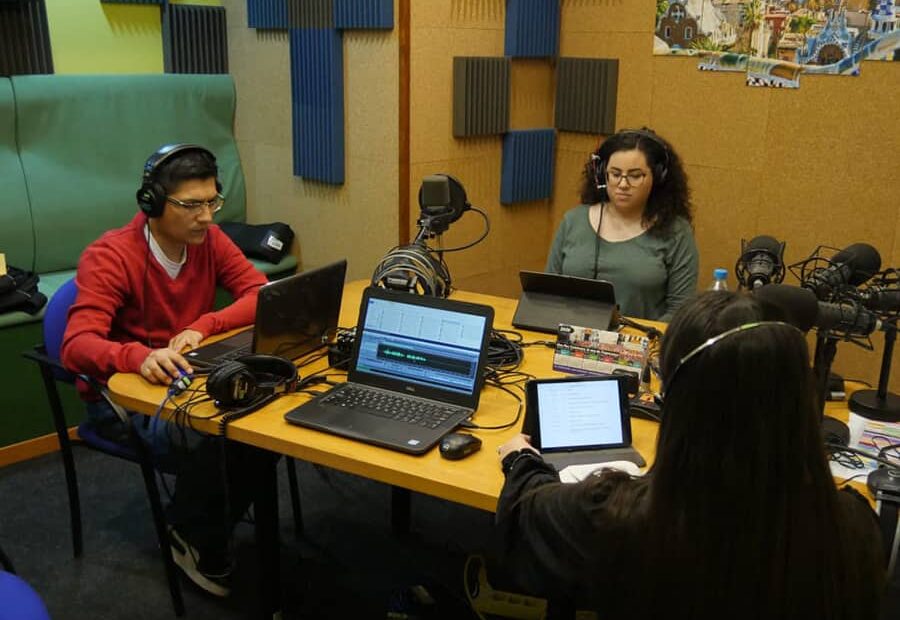 Imagine: You live in a secluded village on an island in the Pacific. You have only ever known the religion and rituals of your community, but you know in your soul that there must be something more. You yearn for truth and peace. Once, a foreigner brought a book in the local trade language and tried to tell your people about God, but your heart language does not have a written form. Only a few of your family members and friends can read the trade language to a small degree. The book that the foreigner brought contained complex wording that made no sense even to them. You eventually resign yourself to the fact that if there is a God, He doesn't care about you enough to speak His truth in your language.
…Until one day, your neighbor shows you an interesting device. Emitting from it are words you recognize. Your neighbor tells you that at last, because of this device, your community can hear God speak—in your language.
Faith Comes By Hearing strives to ensure that every last person has the chance to hear God's Word, no matter where they live or what language they speak. To carry out this work, we employ a variety of methods in recording and providing Scripture to more people.