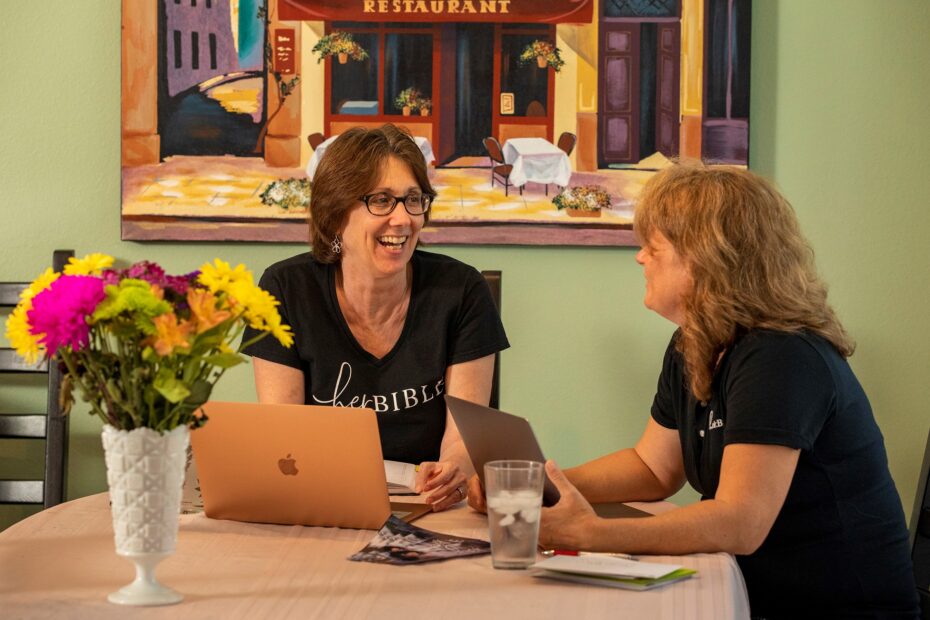 During many long hours of commuting in heavy traffic and listening to lots of great audio books, we noticed a silent space in the audio book world when it came to the Bible. Women's voices were missing. her.BIBLE brings the Word of God to life through a  multi-ethnic U.S. women's narration of the New Living Translation in English. We pray that as you listen, you will connect with the heart of God on a deeper level.
Do women's voices make a difference? We believe they do. When we think of women as a people group, wouldn't we want to reachout to them in their heart language?
Our goal is to produce a great audio Bible using women's comforting voices—as if your mother is reading to you. We also want women to feel their value to God, grow in faith through hearing, and fully engage in his kingdom work.