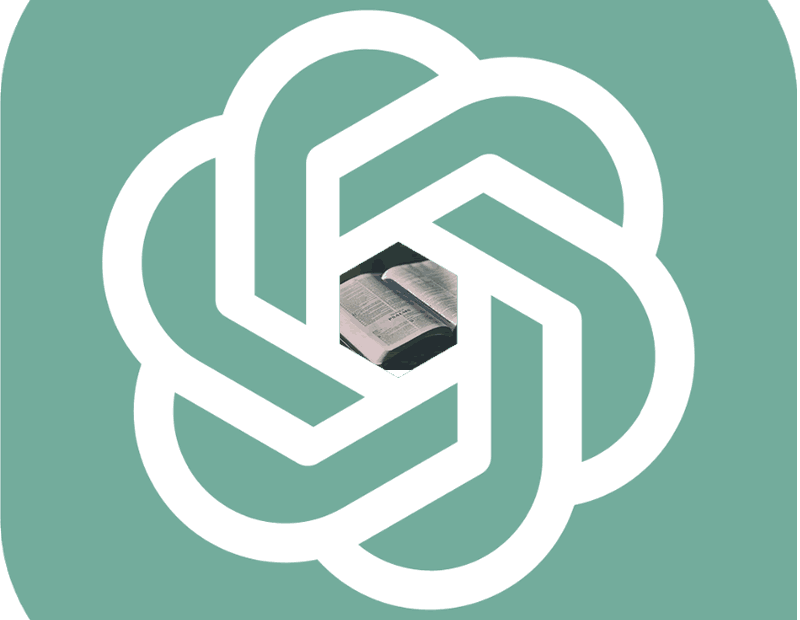 Should you let chatGPT translate the bible into languages that it hasn't been available in before?
No, it can help in various ways but AI is a tool that helps rather than replaces humans. Don't take my word for it. Here's how ChatGPT answered the question: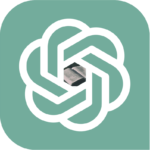 "As an AI language model, I am capable of translating text into different languages, including the Bible. However, it is important to note that the translation of the Bible is a sensitive and complex task that requires a deep understanding of the source text, as well as the culture and linguistic nuances of the target language.
While I can accurately translate words and phrases, I am not equipped to provide the necessary contextual and cultural understanding needed for an accurate and meaningful translation of the Bible. Therefore, it is recommended that any translations of the Bible be done by trained human translators who are well-versed in both the source and target languages, as well as the cultural and historical contexts of the Bible.Read More »How can ChatGPT help in Bible Translation and Scripture Engagement? #1