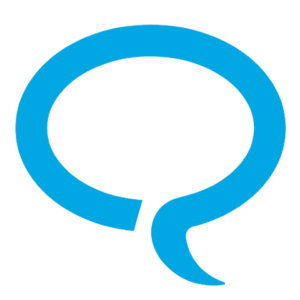 The Story Producer app, which allows users to translate and produce Bible story videos all from a single Android device, launched a new version at the 2023 EMDC conference in May 2023. With this new version comes a new logo and a smoother, more user-friendly interface. There is no more fiddling with Google Drive and Files apps! Biggest of all, the app now integrates with Bloom. Now users can translate and produce videos on virtually any book in the Bloom library. All from a phone!

It's a true game-changer for locally owned media in the language of the people.
This article first appeared in the IMN, Issue 135, May 2023, © SIL International, all rights reserved, and is used with permission. For future inquiries, please write to ims_imn@sil.org.