Beyond being the year of COVID-19, we all know that 2020 was also a breakout year for TikTok video shorts and Zoom teleconferencing. After some research, we now know that this was as much the case in least-reached countries as nations where the gospel has spread. We reviewed daily data on the top ten free Android apps downloads for 32 less/least-reached countries, so we are sharing the top twenty apps they downloaded during 2020* (descriptions below come from Google's Play Store). Learn which apps were most popular in each country by clicking the links at the bottom of this article.
We hope this data will help you plan media ministry initiatives because you can now see your audience's interests and mobile and social media platforms/habits.
#1 TikTok (separate link for S.E. Asia & Japan)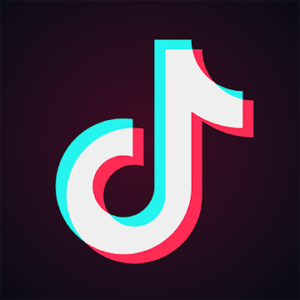 TikTok is THE destination for mobile videos. On TikTok, short-form videos are exciting, spontaneous, and genuine. Whether you're a sports fanatic, a pet enthusiast, or just looking for a laugh, there's something for everyone on TikTok. All you have to do is watch, engage with what you like, skip what you don't, and you'll find an endless stream of short videos that feel personalized just for you. From your morning coffee to your afternoon errands, TikTok has videos that are guaranteed to make your day.
#2 WhatsApp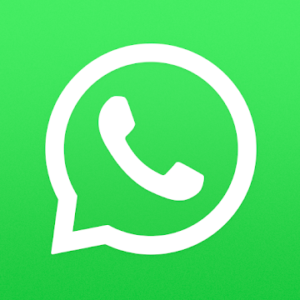 WhatsApp Messenger is a FREE messaging app available for Android and other smartphones. WhatsApp uses your phone's Internet connection (4G/3G/2G/EDGE or Wi-Fi, as available) to let you message and call friends and family. Switch from SMS to WhatsApp to send and receive messages, calls, photos, videos, documents, and Voice Messages.
#3 Likee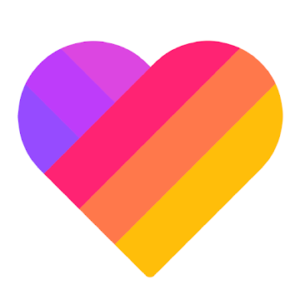 Likee is a free original short video making and sharing platform worldwide. Likee brings short videos, video effects, and live stream into one easy-to-use application. With the powerful, personalized feed and video effects, you can easily find viral videos, capture flawless videos, watch and go live stream. It's time to express yourself, show your talents, explore and connect with the content you love on Likee.
#4 Zoom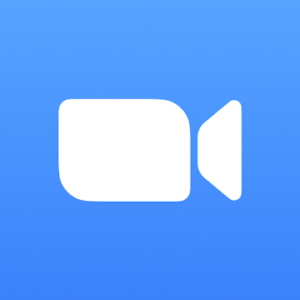 Stay connected wherever you go – start or join a secure meeting with flawless video and audio, instant screen sharing, and cross-platform instant messaging – for free!
#5 Instagram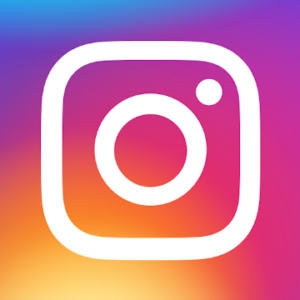 Instagram (from Facebook) allows you to create and share your photos, stories, and videos with the friends and followers you care about. Connect with friends, share what you're up to, or see what's new from others all over the world. Explore our community where you can feel free to be yourself and share everything from your daily moments to life's highlights.
#6 Among Us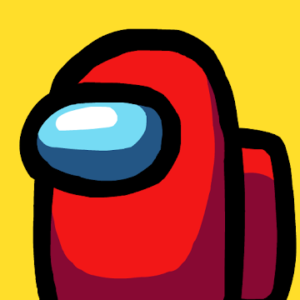 Play online or over local WiFi with 4-10 players as you attempt to prep your spaceship for departure, but beware as one will be an impostor bent on killing everyone!
#7 Telegram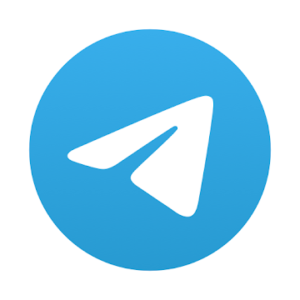 Pure instant messaging — simple, fast, secure, and synced across all your devices. Over 400 million active users.
#8 TikTok Lite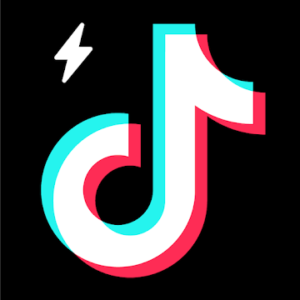 TikTok is not your ordinary destination for short-form mobile video. It's raw, real, and without boundaries—whether you're brushing your teeth at 7:45 a.m. or you're making breakfast at 7:45 p.m. It's from the gut, 'come as you are' storytelling told in 15 seconds. With TikTok, life's more fun when you live in the moment and go beyond to explore.
#9 Messenger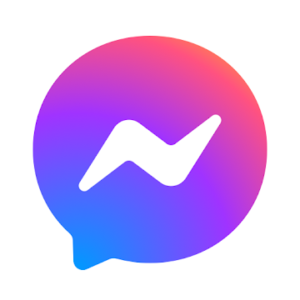 Be together whenever, with this free* all-in-one communication app, complete with unlimited text, voice, video calling, and group video chat features. Easily sync your messages and contacts to your Android phone and connect with anyone, anywhere.
#10 Facebook Lite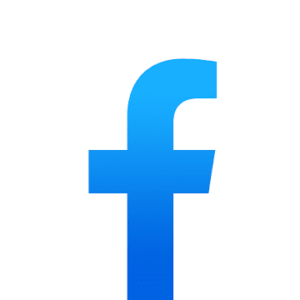 Keeping up with friends is faster and easier than ever with the Facebook Lite app! Use Facebook Lite as a friends app to connect and keep up with your social network. The Facebook Lite app is small, allowing you to save space on your phone and use Facebook in 2G conditions. Many of the classic features of Facebook are available on the app, such as sharing to a Timeline, liking photos, searching for people, and editing your profile and groups.
#11 Facebook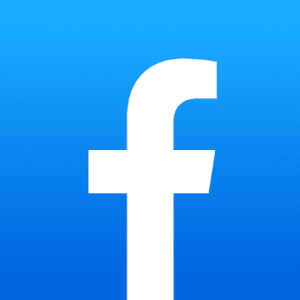 Keeping up with friends is faster and easier than ever. Share updates and photos, engage with friends and Pages, and stay connected to communities important to you.
#12 Imo free video calls and chat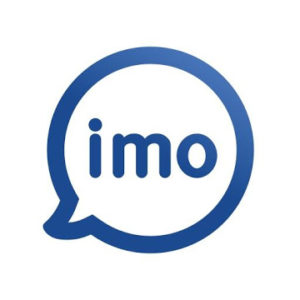 Imo is a free, simple, and faster video calling & instant messaging app. Send text or voice messages or video call with your friends and family easily and quickly.
#13 Snapchat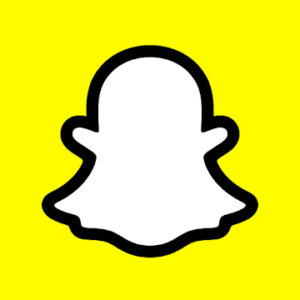 Snapchat is a fast and fun way to share the moment with friends and family 
  Snapchat opens right to the camera, so you can send a Snap in seconds! Just take a photo or video, add a caption, and send it to your best friends and family. Express yourself with Filters, Lenses, Bitmojis, and all kinds of fun effects.
#14 SHAREit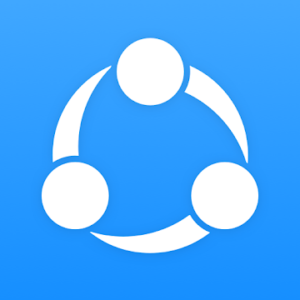 An excellent sharing app with fast cross-platform transfer speed & free online feeds, including movies, videos, music, wallpapers, and GIFs. SHAREit also added a powerful media player, which helps you manage & enjoy your own videos and music.
#15 Garena Free Fire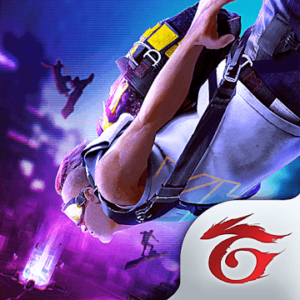 The ultimate survival shooter game available on mobile. Each ten-minute game places you on a remote island where you are pit against 49 other players seeking survival. Players freely choose their starting point with their parachute and aim to stay in the safe zone as long as possible. Drive vehicles to explore the vast map, hide in the wild, or become invisible by proning under grass or rifts. Ambush, snipe, survive, there is only one goal: to survive and answer the call of duty.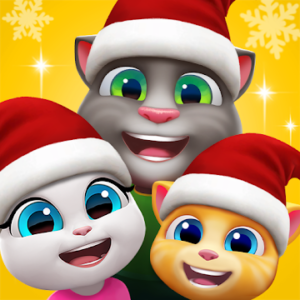 From the creators of insanely popular virtual pet games My Talking Tom, My Talking Tom 2, My Talking Angela, My Talking Hank, and other worldwide successful titles, comes a revolution in virtual pet simulation!
#17 Microsoft Teams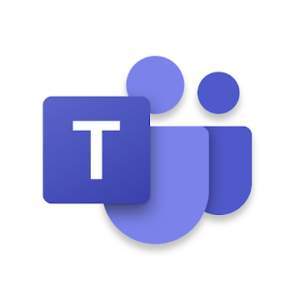 Microsoft Teams is your hub for teamwork, which brings together everything a team needs: chat and threaded conversations, meetings & video conferencing, calling, content collaboration with the power of Microsoft 365 applications, and the ability to create and integrate apps and workflows that your business relies on.
#18 Stack Colors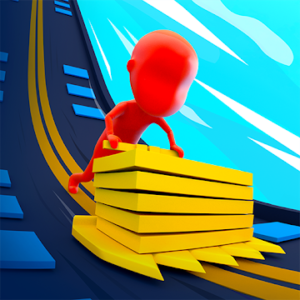 Move and stack the right color platforms and finally kick them to get a huge score boost in a satisfying way!
#19 Shopee (separate shopping sites- Indonesia, Malaysia, Taiwan, Thailand,  Vietnam)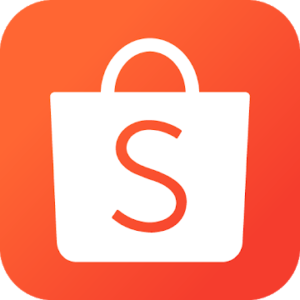 Shopee is the leading online shopping platform in Southeast Asia and Taiwan that offers convenient and seamless shopping to users that are looking to shop anytime, anywhere. With strong payment and logistical support, Shopee is an e-commerce platform and online shopping app that provides all users with an easy, secure and fast online shopping experience.
#20 Save the Girl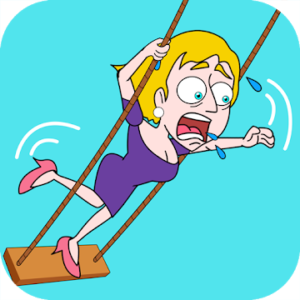 The tricky and relaxing puzzle game you've been seeing all this time is finally a reality! Only the smartest will be able to solve these brain teaser tests in order to save the girl from the villains chasing her! Each level will present you with a scenario that you will have to use your IQ and wit to solve. Solve the funny challenge correctly, and the woman will proceed on. Get it wrong, then it won't end well for our heroine.
Algeria, Azerbaijan, Bahrain, Cambodia, China (likely inaccurate, since the Google Play Store is banned in China), Egypt, India, Indonesia, Israel, Japan, Jordan, Kazakhstan, Kuwait, Kyrgyzstan, Lebanon, Malaysia, Nepal, Nigeria, Oman, Pakistan, Qatar, Russia, Saudi Arabia, Sri Lanka, Taiwan, Thailand, Tunisia, Turkey, United Arab Emirates, Uzbekistan, Vietnam, Yemen)
* This data only includes apps that appeared in the top ten daily downloads for each country and is not an accurate representation of the total number of downloads per day. Instead, the statistics show how many days the app appeared in the top ten downloads and its rank each time. Data was collected and analyzed from February-December 2020.